The First 280 Honest
Words of My Life
Directed by Ella Janes, Classen High School of Advanced Studies, Los Angeles, California
A 14-year-old writer must write a short composition to get
accepted into a summer program. The writing must include a
color, a fruit, and the rain. As she begins writing, she slowly
begins challenging the ideas of honesty and her truth.
Seeing in Color

Directed by Janelle Frazier, Booker T. Washington High School for the Performing and Visual Arts, Cedar Hill, TX
Rachel, a young Black photographer, sees her world through a murky 60mm lens. With the help of her long-time friend,
Nakia, Rachel plans on having her work be displayed in a
Black History Month show.
Amlin and Berdam
Directed by Lana Lim, Harvard-Westlake High School, Van Nuys, CA
At the end of the world, two strangers debate whether there's
any point in making personal change.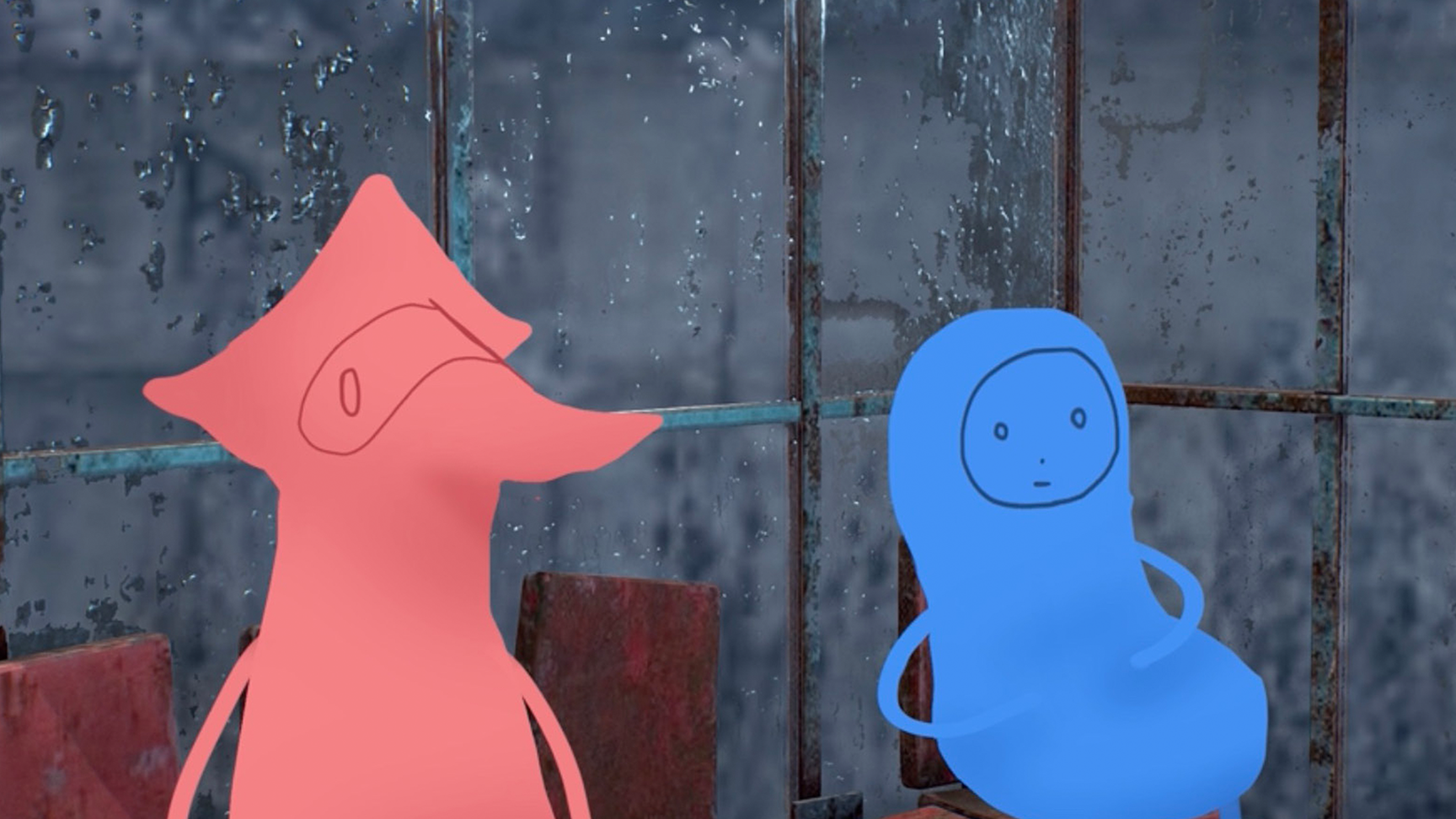 Log: Hedylidae
Directed by Paola Hoffman, The Archer School for Girls, Los Angeles, California
Armed with cassette tapes and a photo camera, a young
researcher documents her solo expedition to study an elusive
species of nocturnal butterfly.
Show Must Go On
Directed by Hyun-seo Lee, Su-a Ko, A-ra Cho, Do-hee Kim, Korea Animation High School, Hanam, South Korea
A strange circus stage. Audiences who did not show much
interest in the performance without any problems cheer for
the mistakes of the circus members. Can a girl on such a
stage end the performance?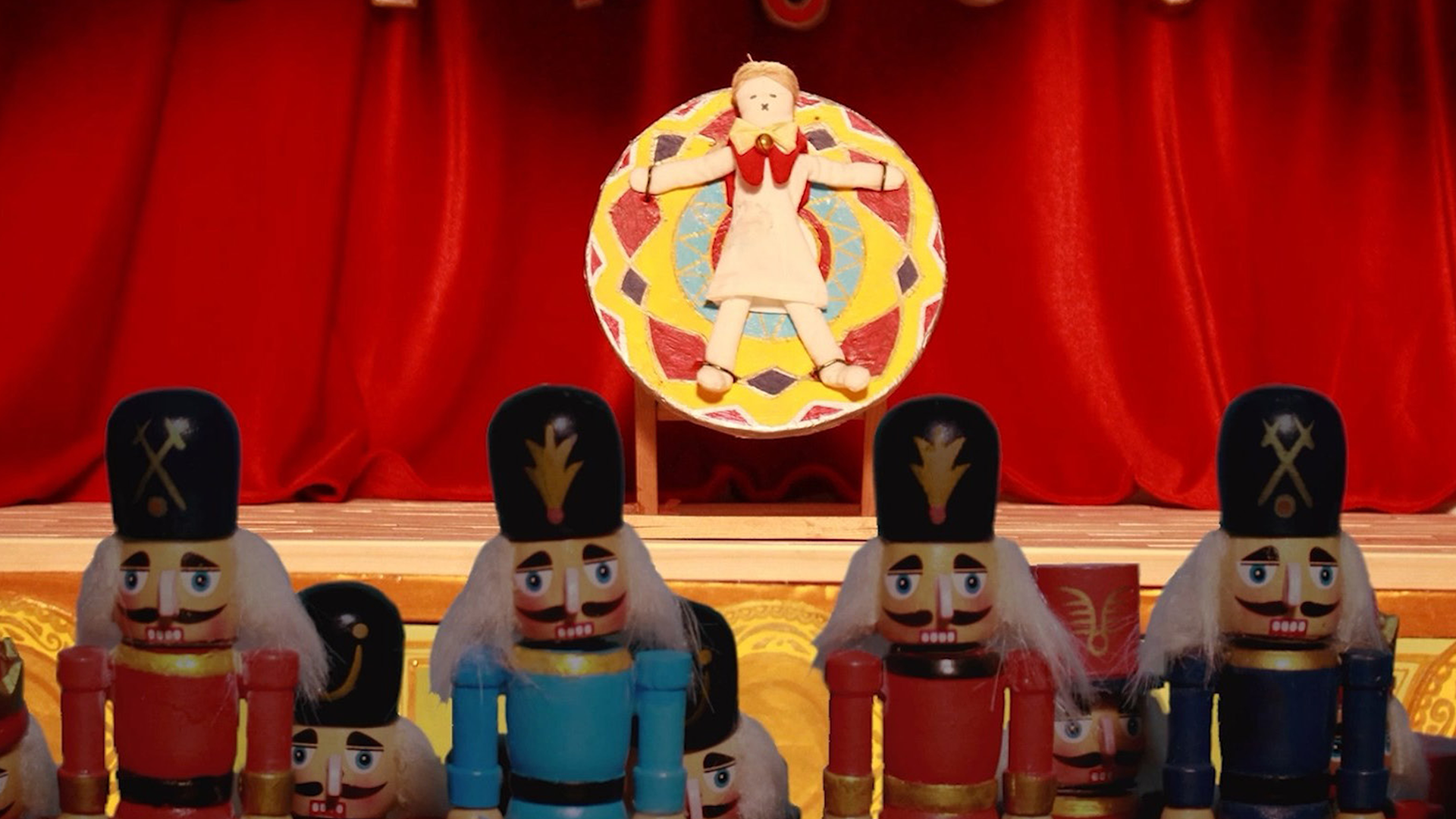 Everything Changes
Directed by Grace Lee Rynerson, Viewpoint School, Los Angeles, California
Three time periods. One story.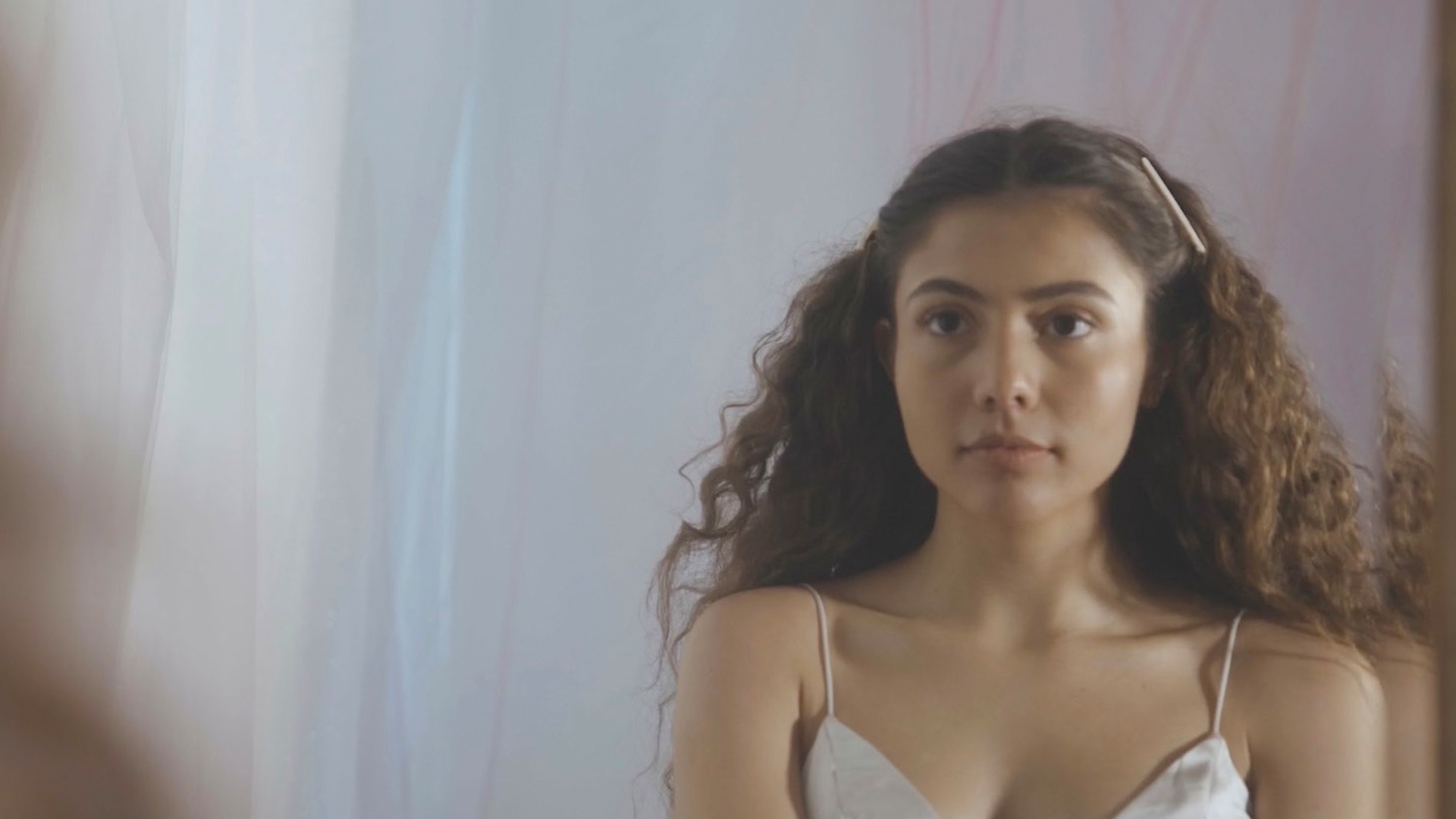 Confession
Directed by Tess Hubbard, The Archer School for Girls, Los Angeles, California
A young woman murders the most popular man in town; now
she must get away with it. Inspired by the Film Noirs of the
1940s and 50s, "Confession" explores the femme fatale trope
and film noir genre.
Beethoven vs. The Bird
Directed by Chase Olivera, SCVi Explorations, Castaic, CA
This Looney-Tunes-style 3D animation is about the great
classical composer, Ludwig Van Beethoven, who has to fight
a crazy bird for the copyright to his 5th Symphony.
Belated Wishes
Directed by Angela Kwak, Interlochen Arts Academy, Interlochen, MI
Coping with the grief of her mother's death, Hannah
seeks out a wish tree for solace. As she reflects upon their
relationship, Hannah must decide between residing in regret
or transforming her wishes into statements.
The Mush Room
Directed by Bess Frierson, The Archer School for Girls, Los Angeles, CA
Alice stumbles upon a giant mushroom in the woods and
is transported to the surreal world of her past; in the
mushroom, she relives the death of her grandfather and
the impact it has on her family. The MushROOM is an
exploration of childhood, loss of innocence, and mortality
told through the imaginative mind of a young girl coping
with maturity.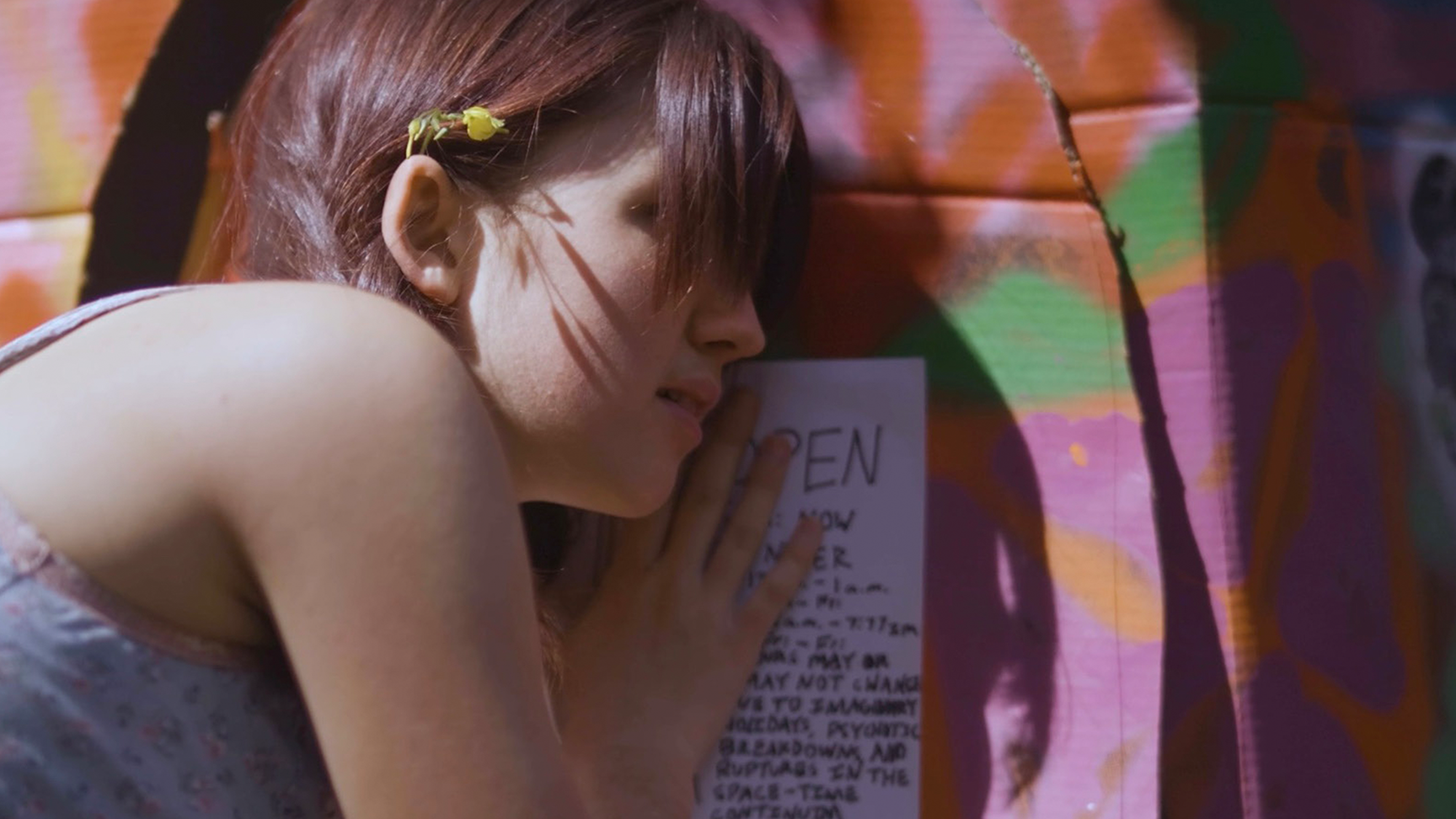 Good Night
Directed by Jung-seo Lee, Seo-bin Lee, Ji-yeon Yoon
Korea Animation High School, Hanam, South Korea
Raindrops fall in a beautiful unknown space, and a life
is born soon. The main character, who was born from a
raindrop, saw the shining light from the sky and found a
large hole in there. He met a doll bullied by a large hand
inside the hole and took her out of there…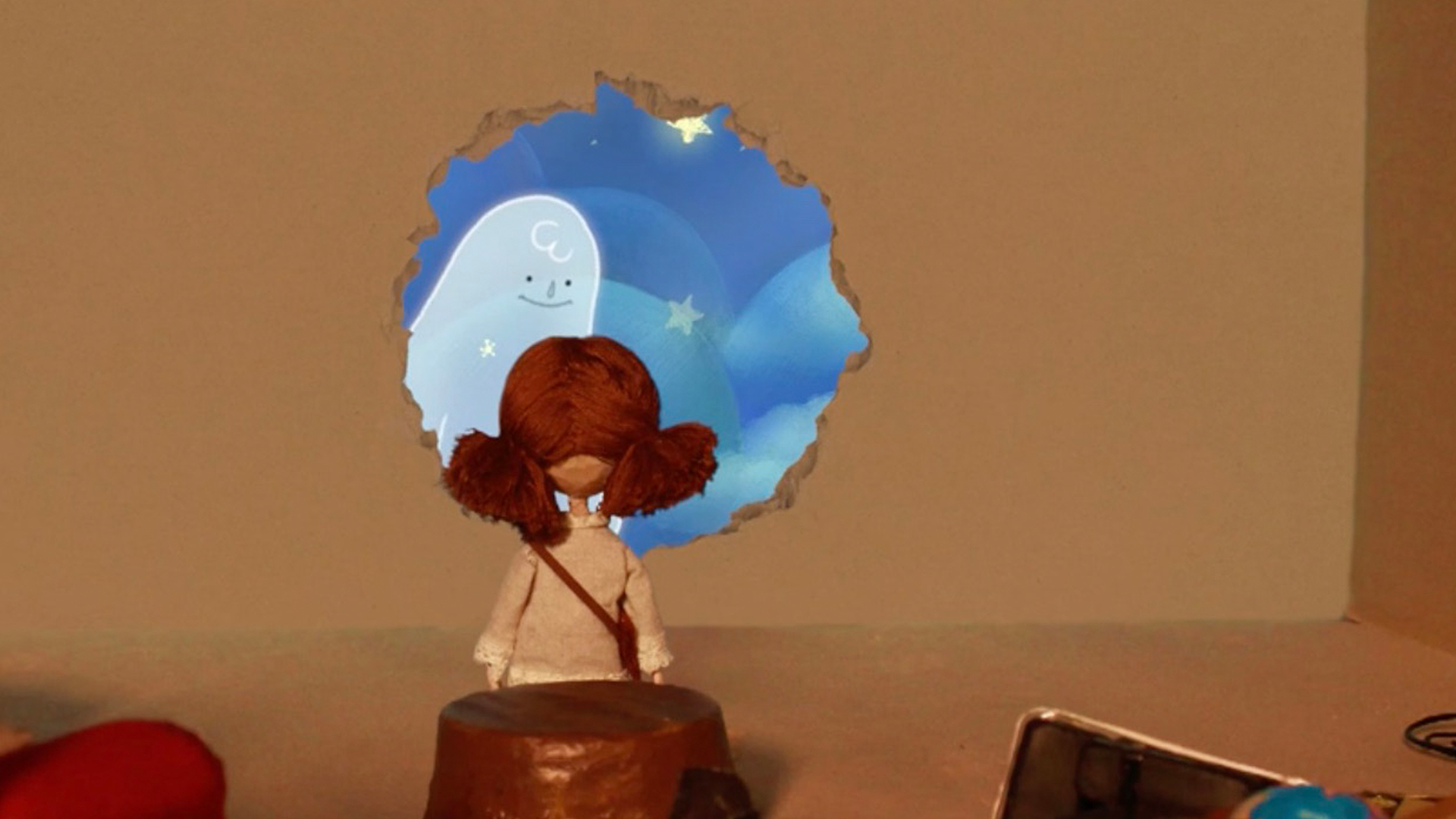 I Am No Man
Directed by Xuan-Anh Ly Biggs, Riverside Polytechnic High,
Riverside, CA
A troubled young lesbian recounts the story of how she came
to be with her girlfriend under the guise of Nathaniel
Hawthorne's "The Scarlet Letter."