Wednesday, April 19, 2023
The 12th annual Archer Film Festival will take place at 6:15 p.m. at the WGA Theater in Los Angeles, CA.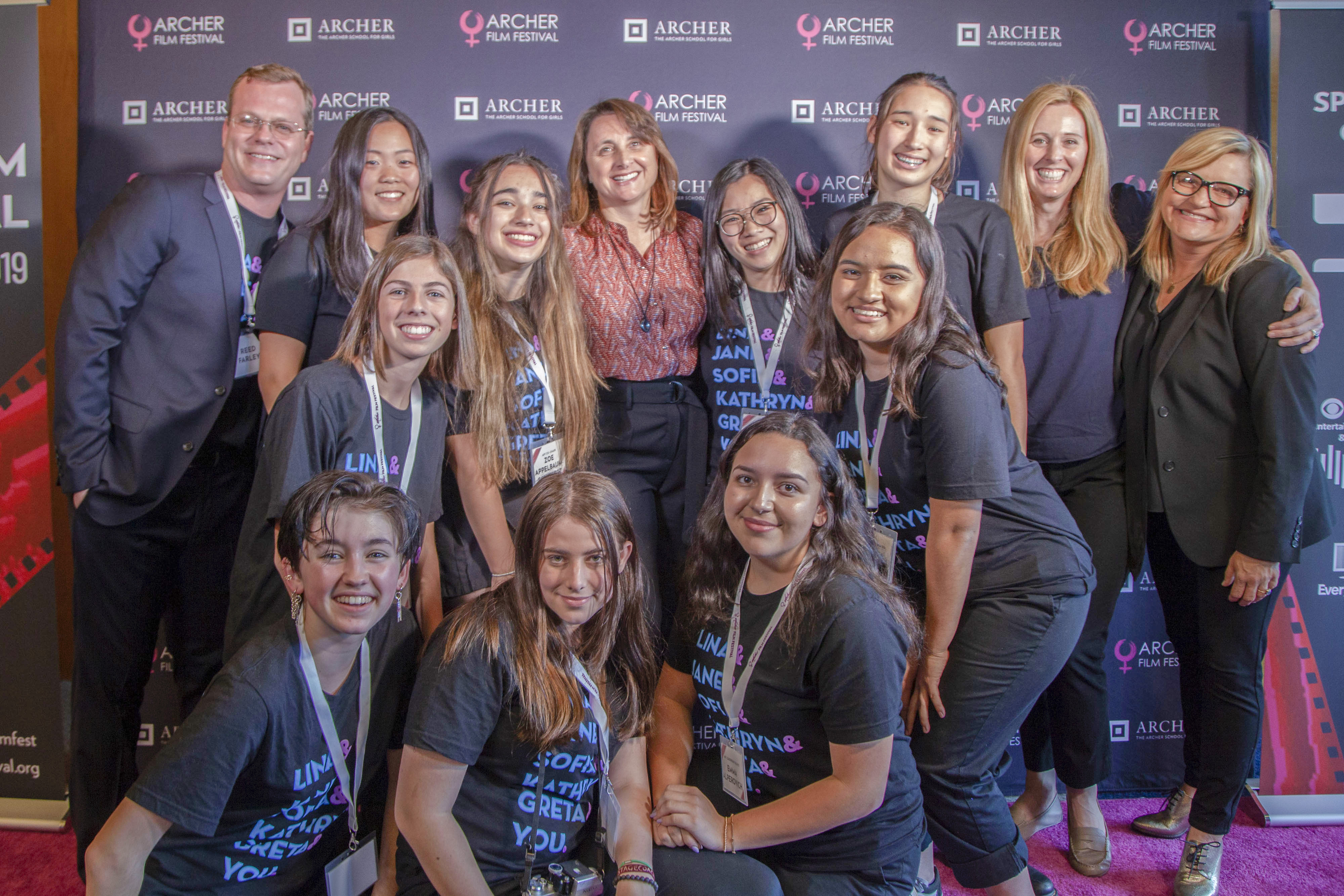 Our Mission
The Archer Film Festival is dedicated to empowering female filmmakers and others who are often overlooked in the industry. Our goal is to advance the artform by showcasing work from high school students whose perspectives are rarely seen or heard. As a result, submissions from underrepresented voices are encouraged.

"Gender equality has been slow in coming but there has definitely been progress. It is now up to women in leadership positions to bring more women along."
Thank you to our platinum sponsor Thank you to our gold sponsor
The Katie McGrath & JJ Abrams Family Foundation
Thank you to our silver sponsors Thank you to our emerging artist sponsors