Join us for the in-person Archer Film Festival at 6:30 pm at the Fine Arts Theater in Beverly Hills, Ca.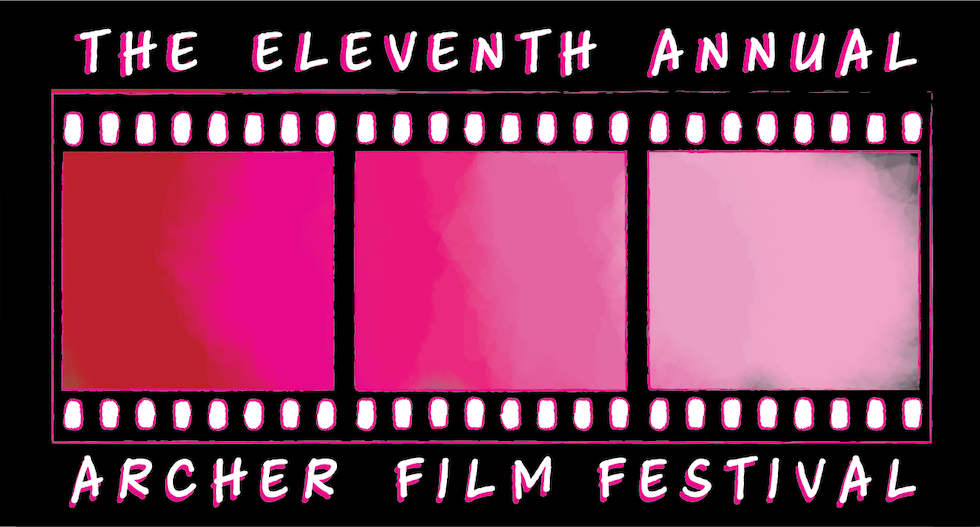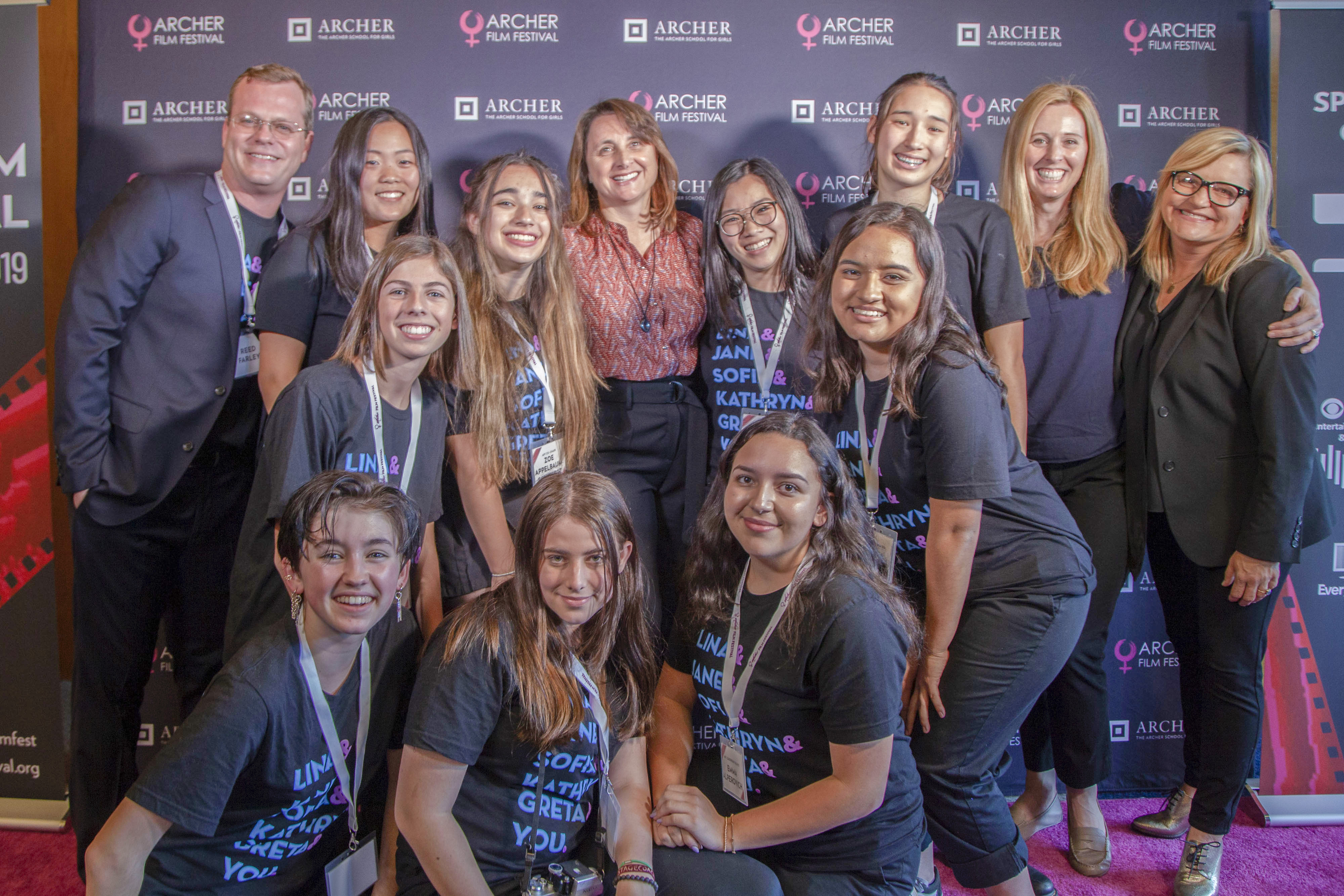 Our Mission
The Archer Film Festival is dedicated to empowering female filmmakers and others who are often overlooked in the industry. Our goal is to advance the artform by showcasing work from high school students whose perspectives are rarely seen or heard. As a result, submissions from underrepresented voices are encouraged.

"Gender equality has been slow in coming but there has definitely been progress. It is now up to women in leadership positions to bring more women along."
Thank you to our title presenting sponsor Thank you to our platinum presenting sponsor Thank you to our silver presenting sponsors