May 22: Writer's Guild Theater Beverly Hills (screening and award)

"Gender equality has been slow in coming but there has definitely been progress. It is now up to women in leadership positions to bring more women along."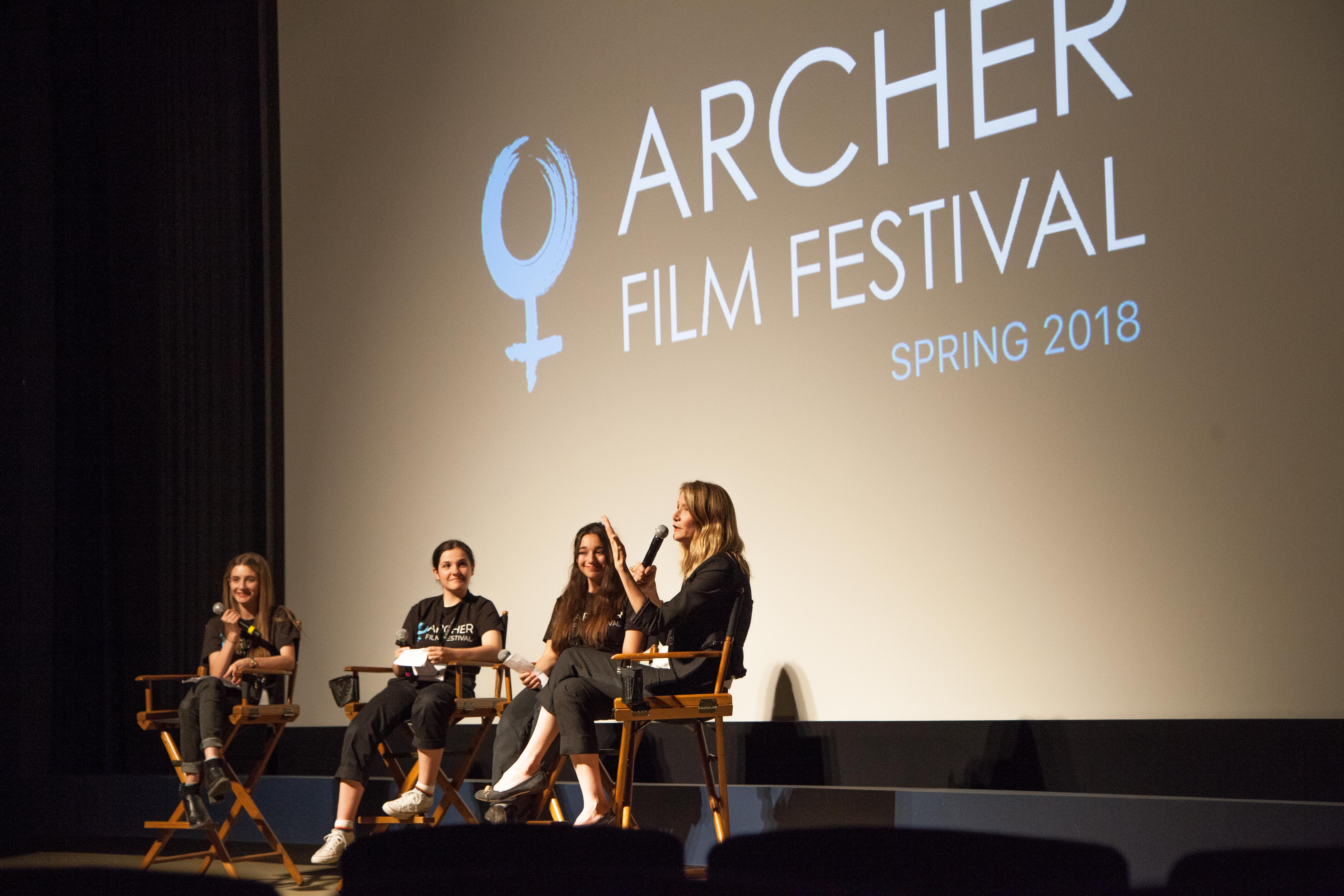 2018
The Archer School for Girls hosted its seventh annual Archer Film Festival, empowering female filmmakers and featuring award-winning actress Laura Dern as the keynote speaker. Festival organizers received over 680 student-produced film submissions from 65 countries around the world. Celebrities, media, and the public viewed screenings of finalist films at The Writers Guild Theater in Culver City after a pink carpet reception. Event sponsors included The Kennedy/Marshall Company, Bad Robot Productions, CBS Entertainment Diversity, Sony Pictures Entertainment, and The Mark Gordon Company.
Thank you to our Title Sponsor Thank you to our platinum sponsors Mark Gordon & Sally Whitehill
Thank you to our gold sponsors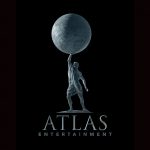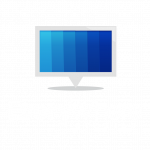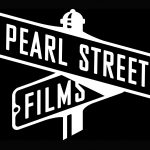 Thank you to our silver sponsor Thank you to our other generous partners